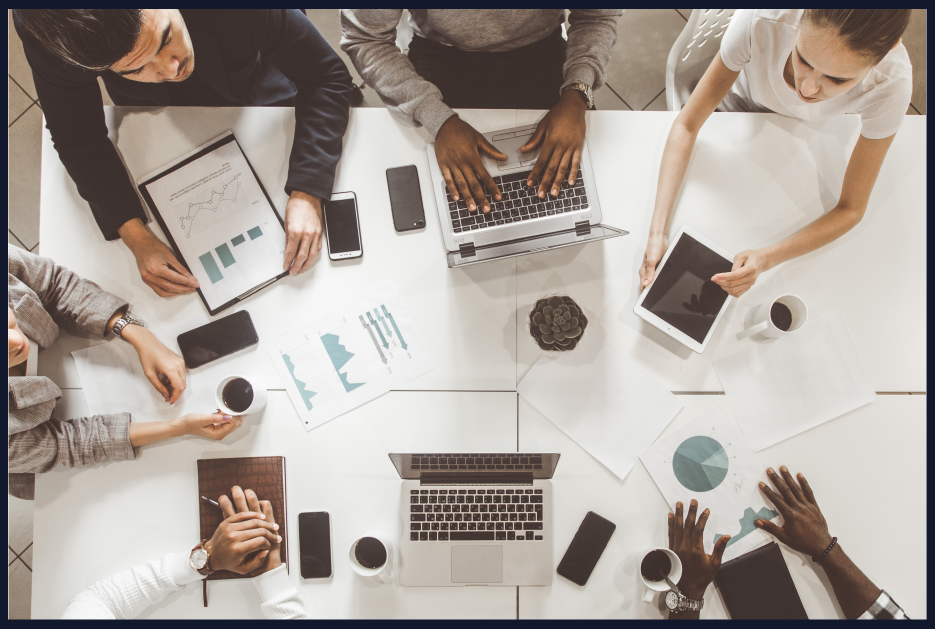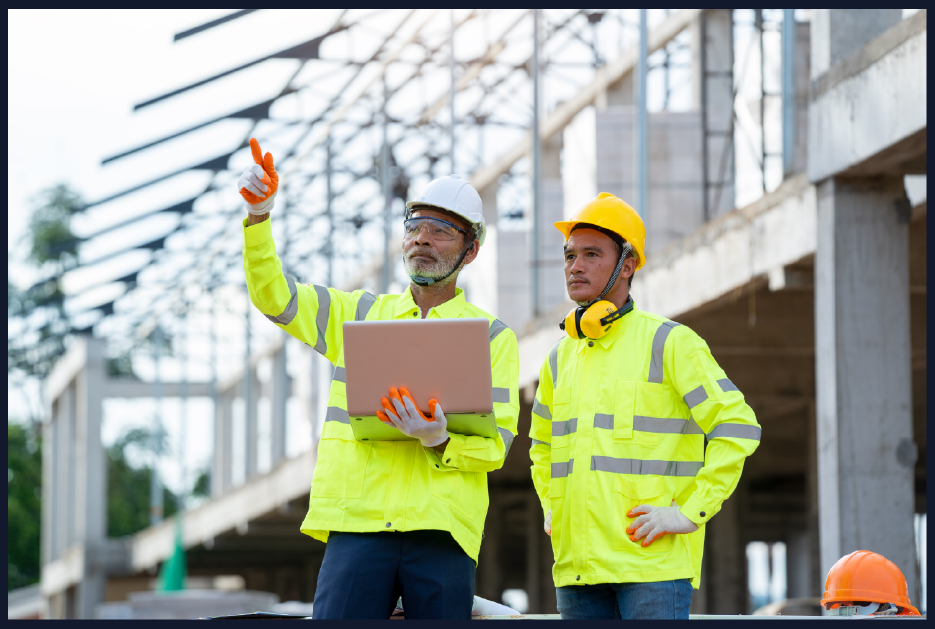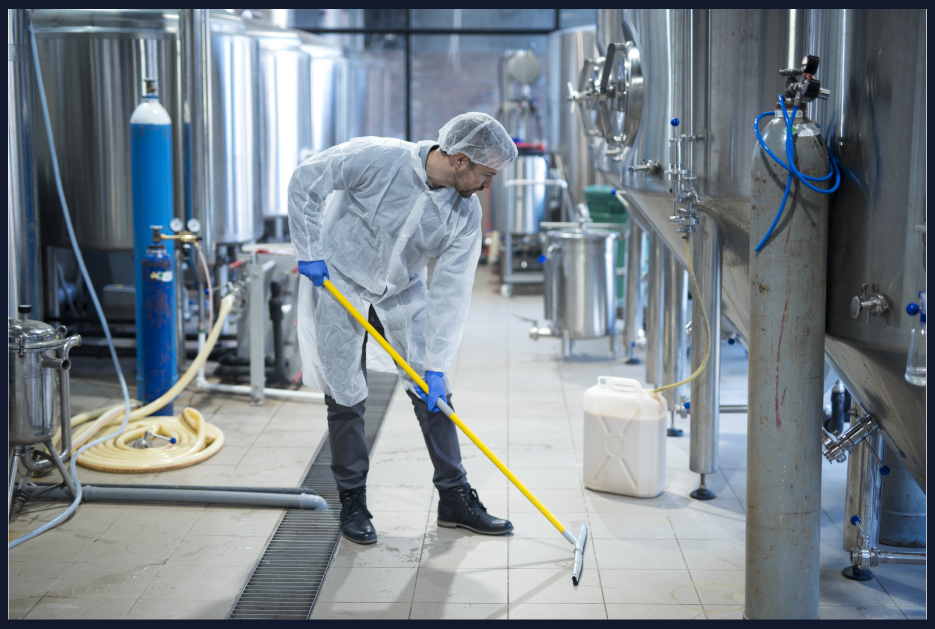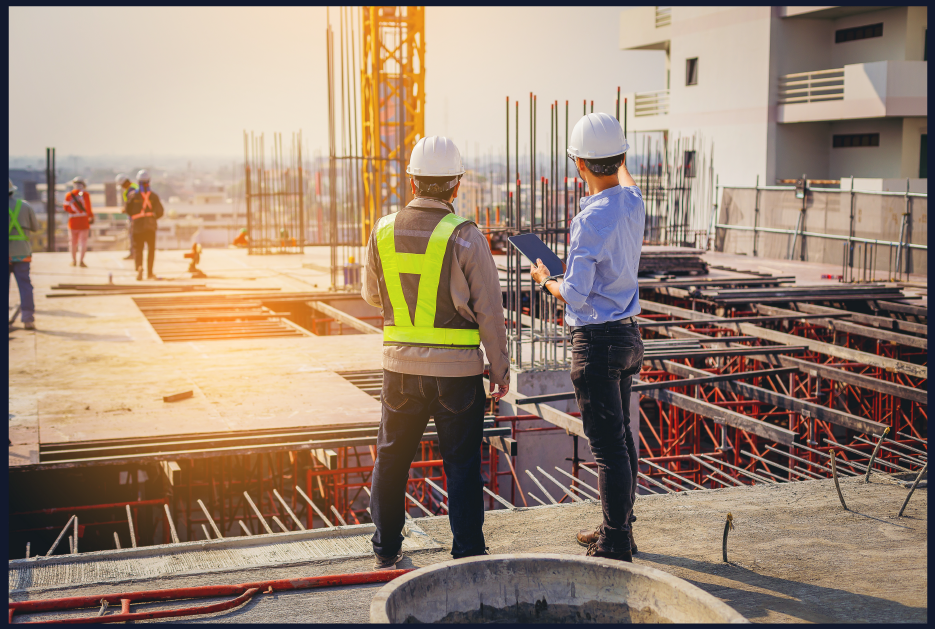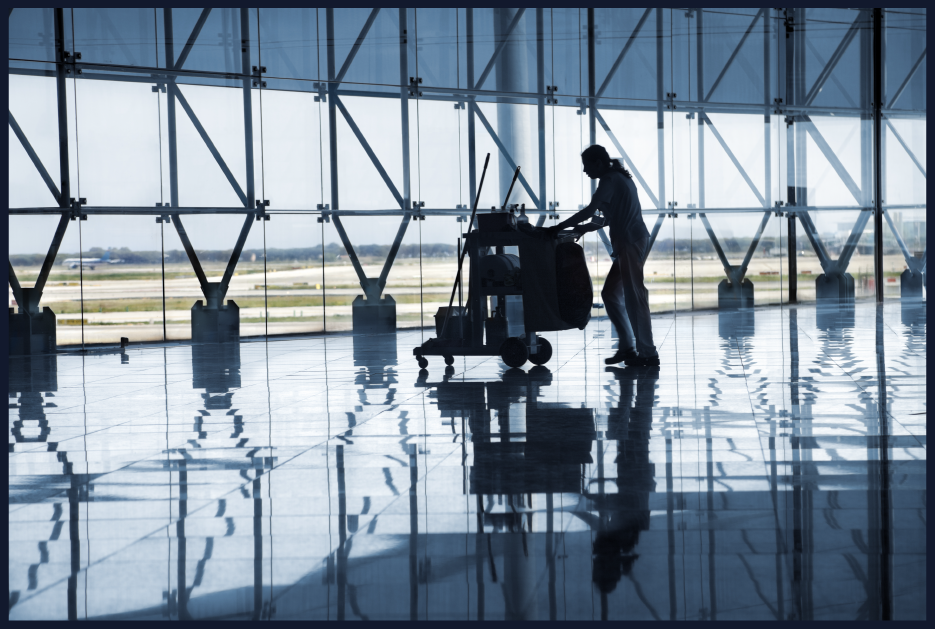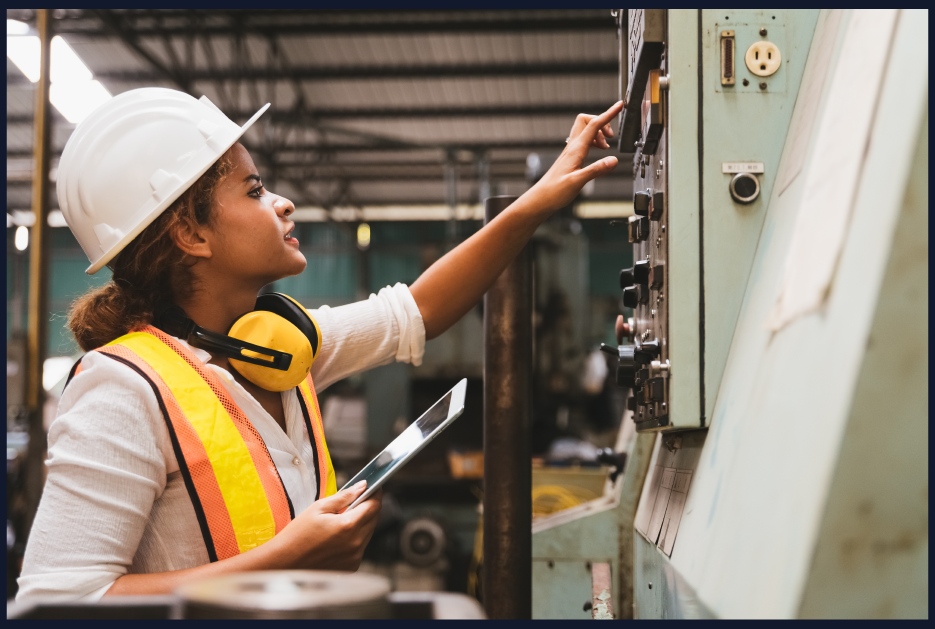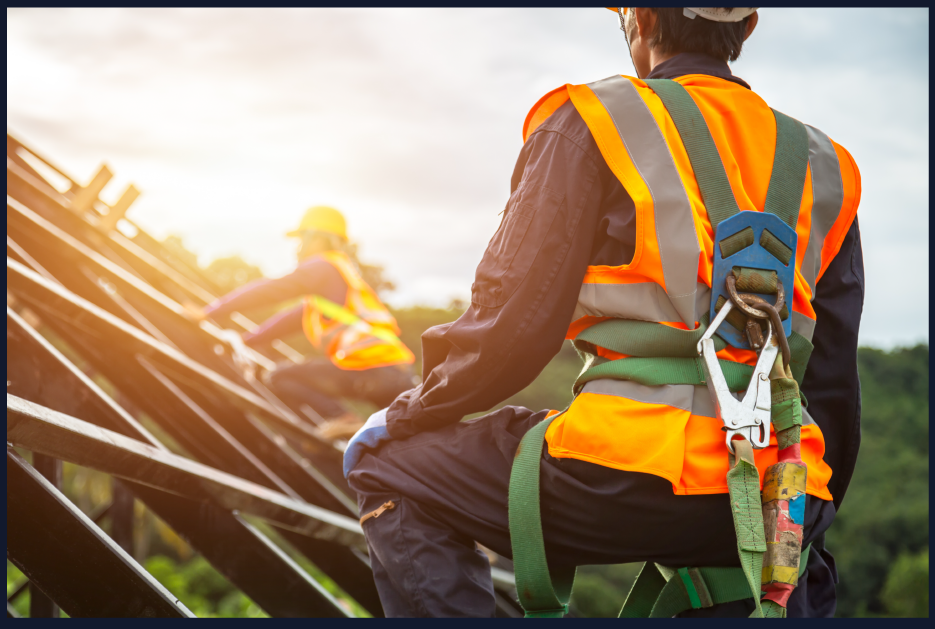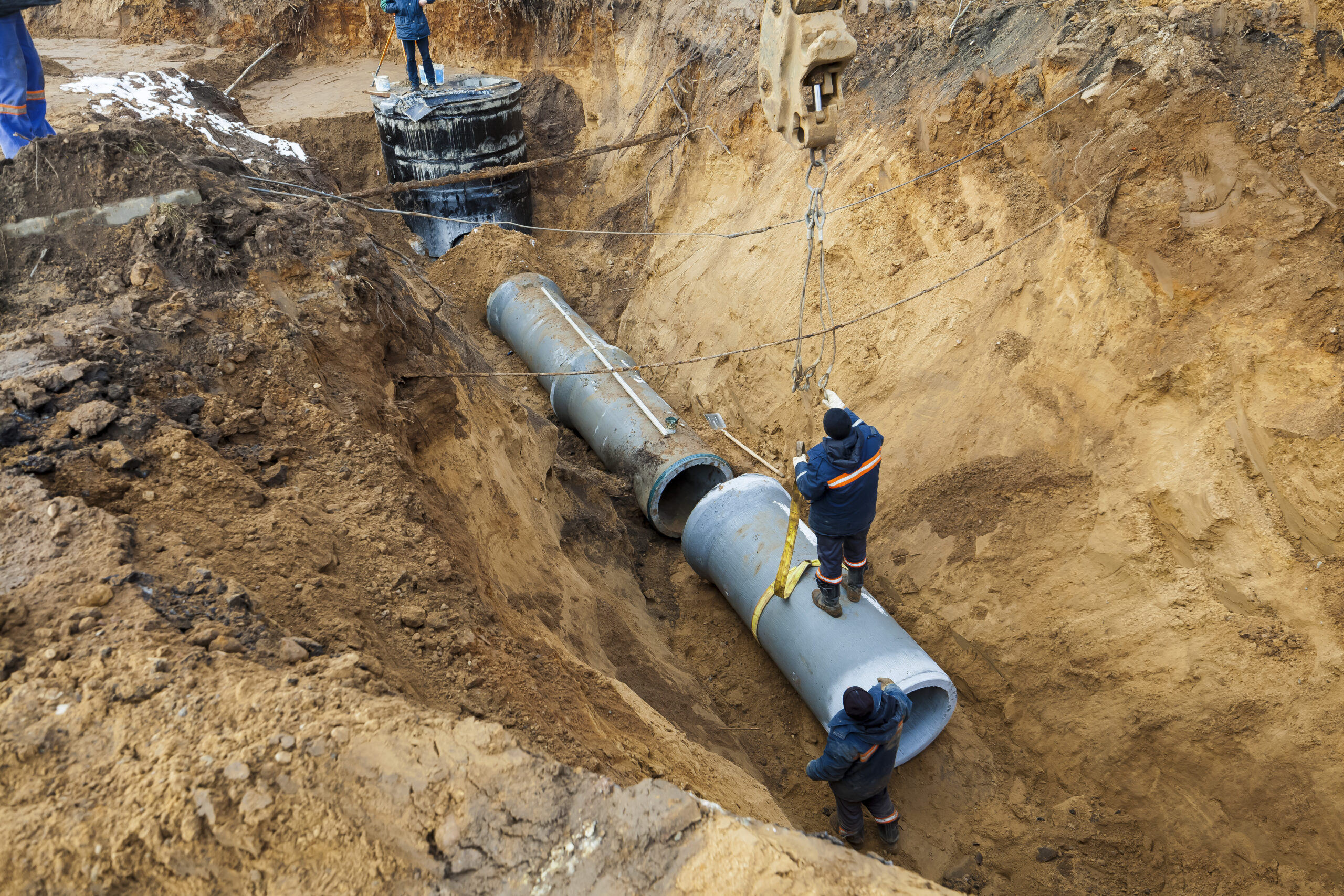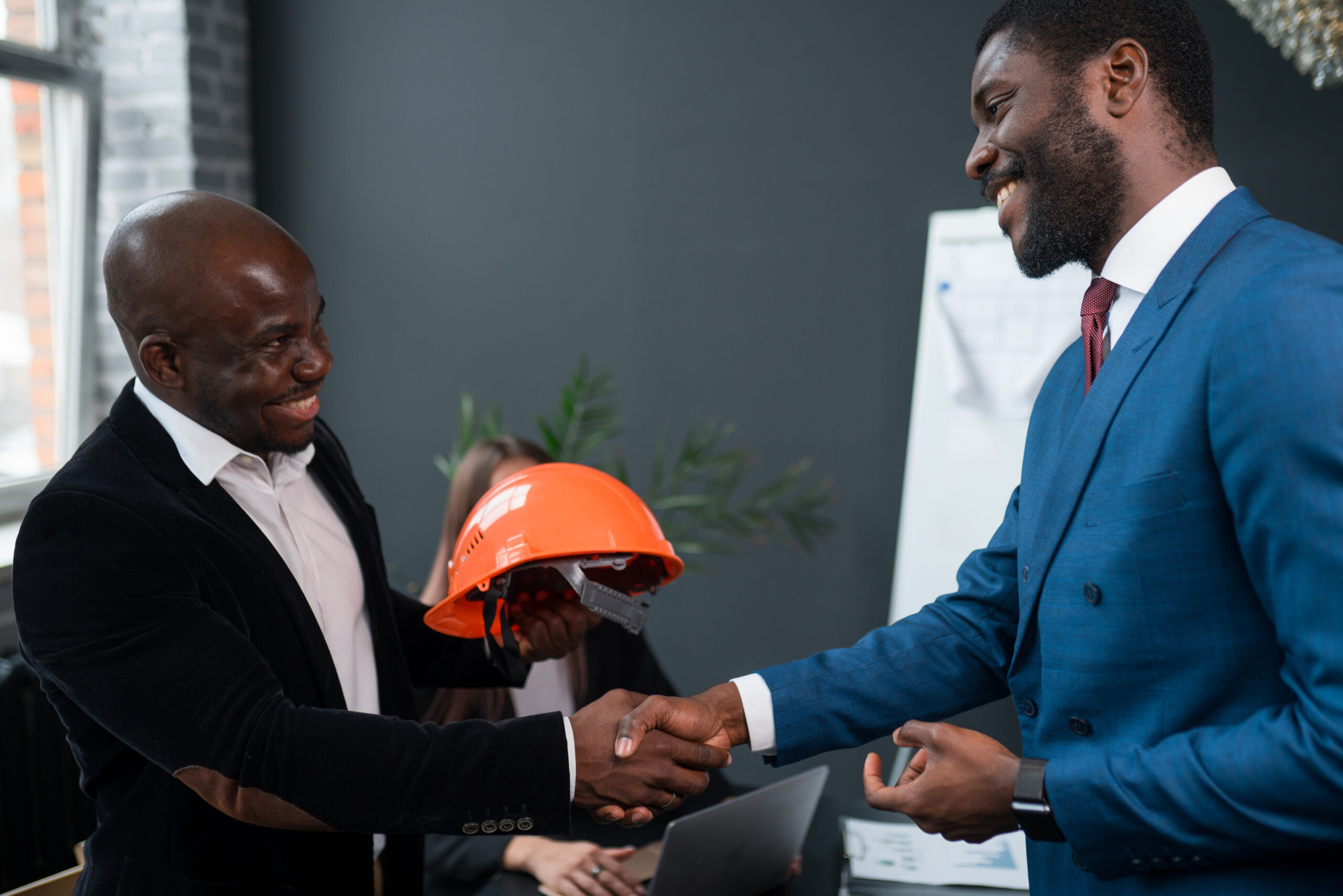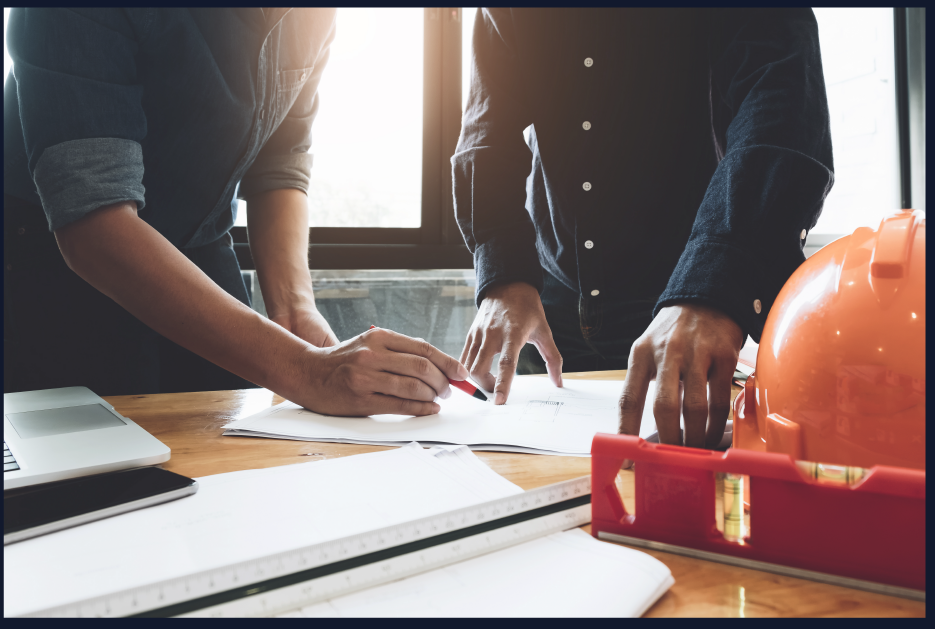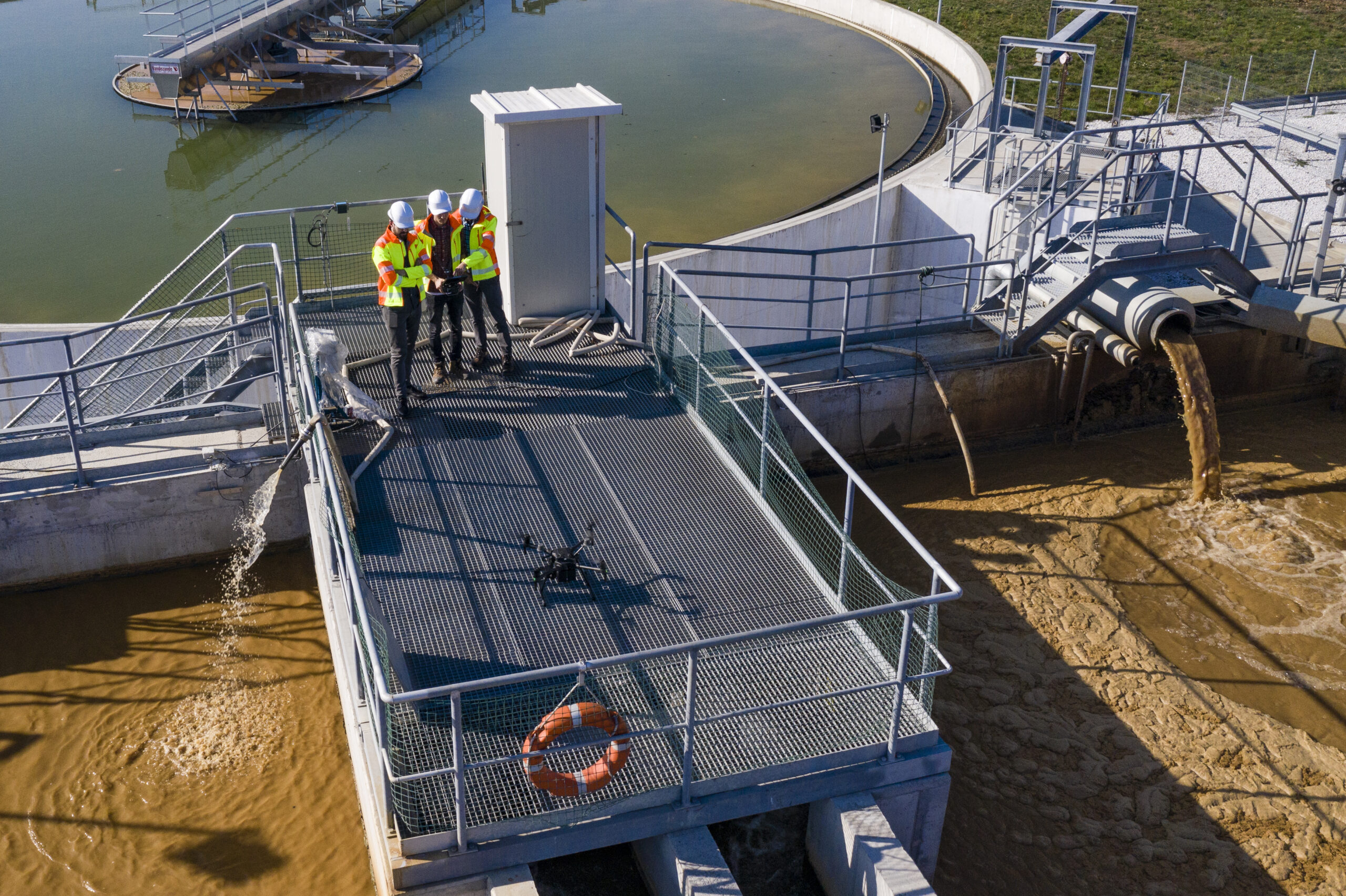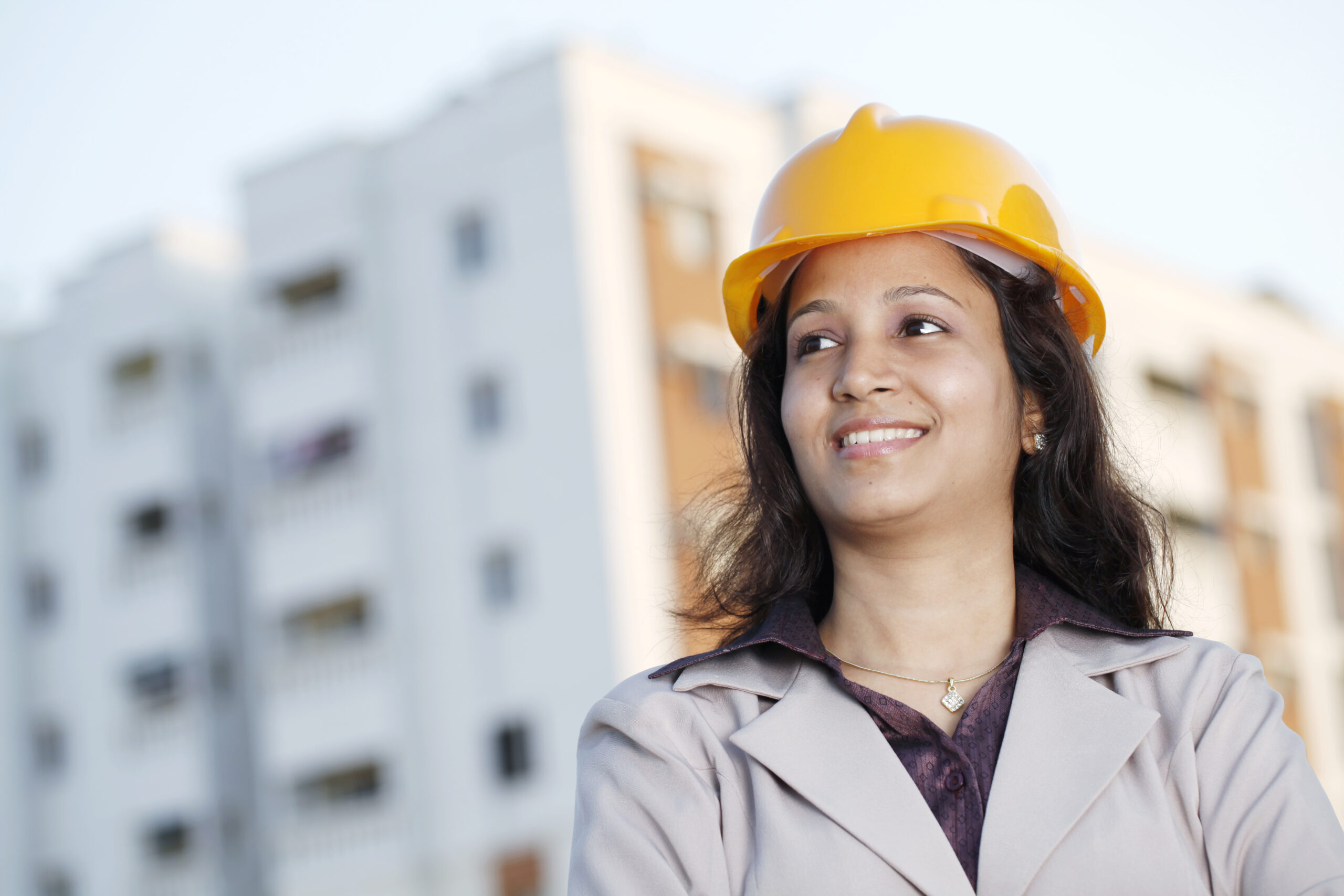 Careers
 An Equal-Opportunity Employer
We Make Long-Term Investments In Our Employees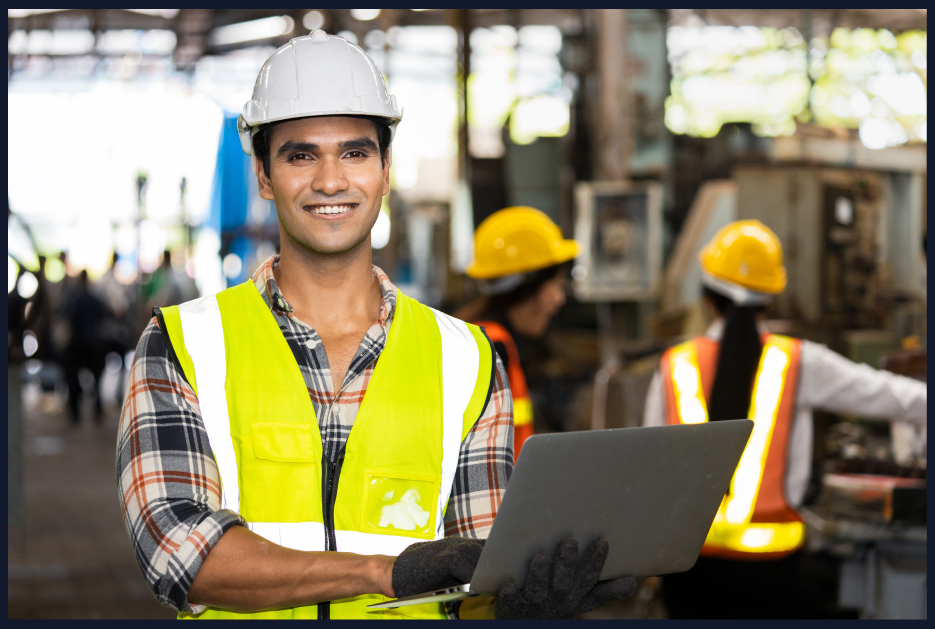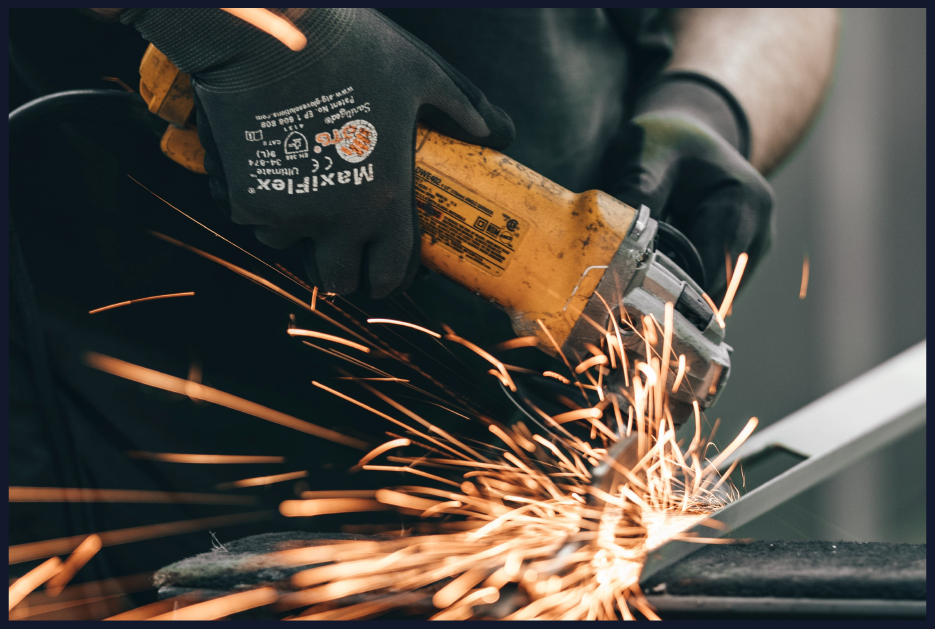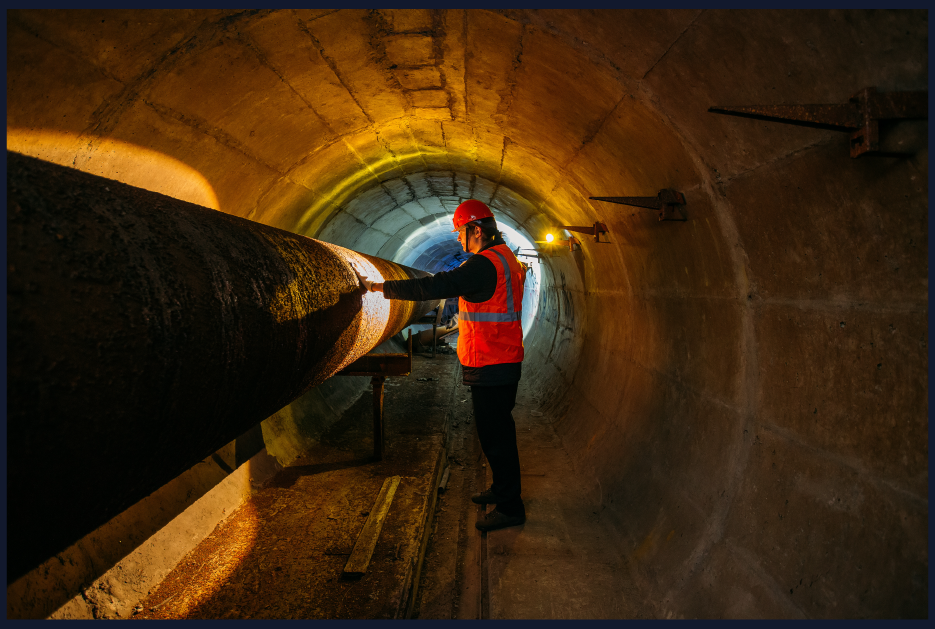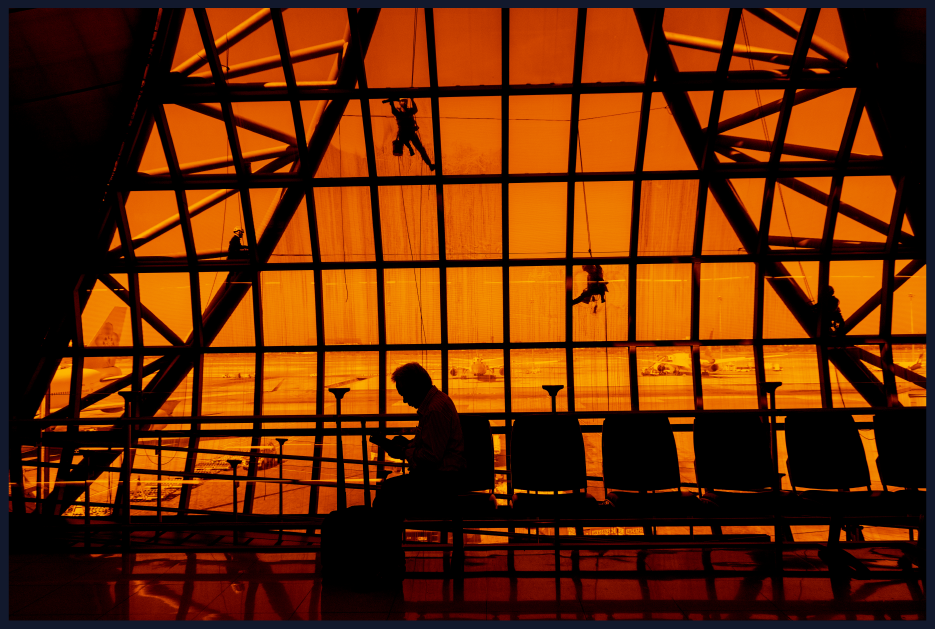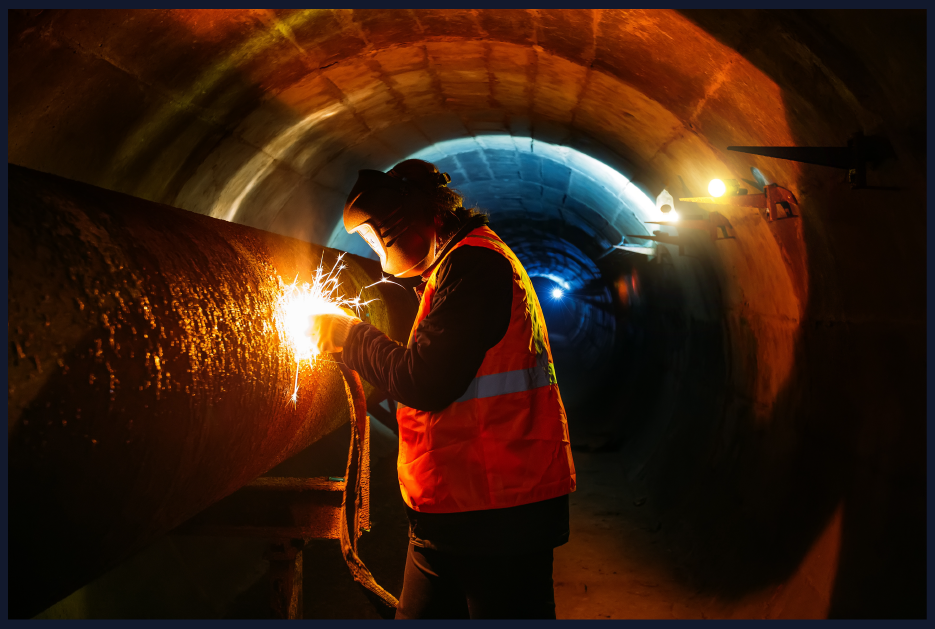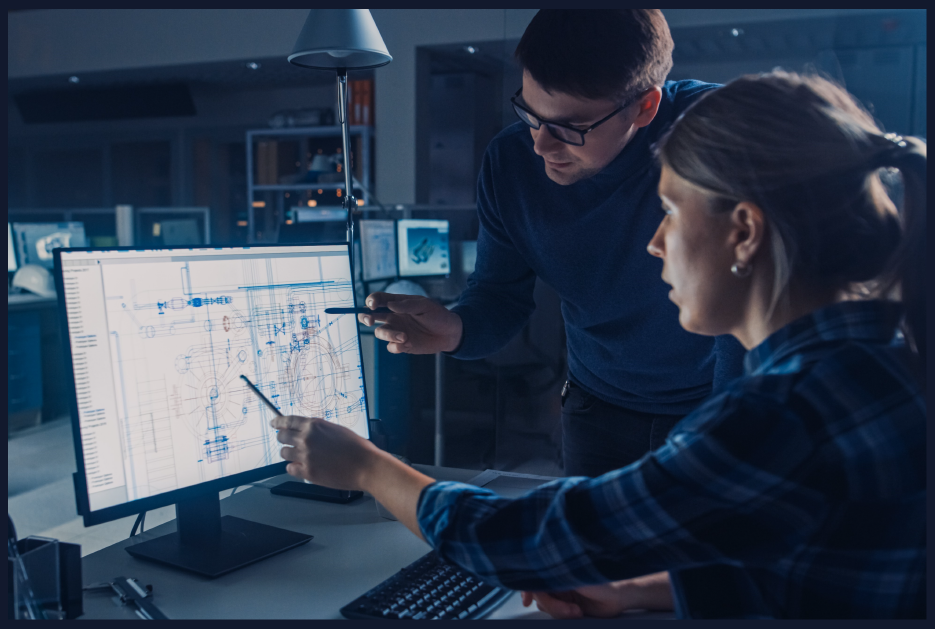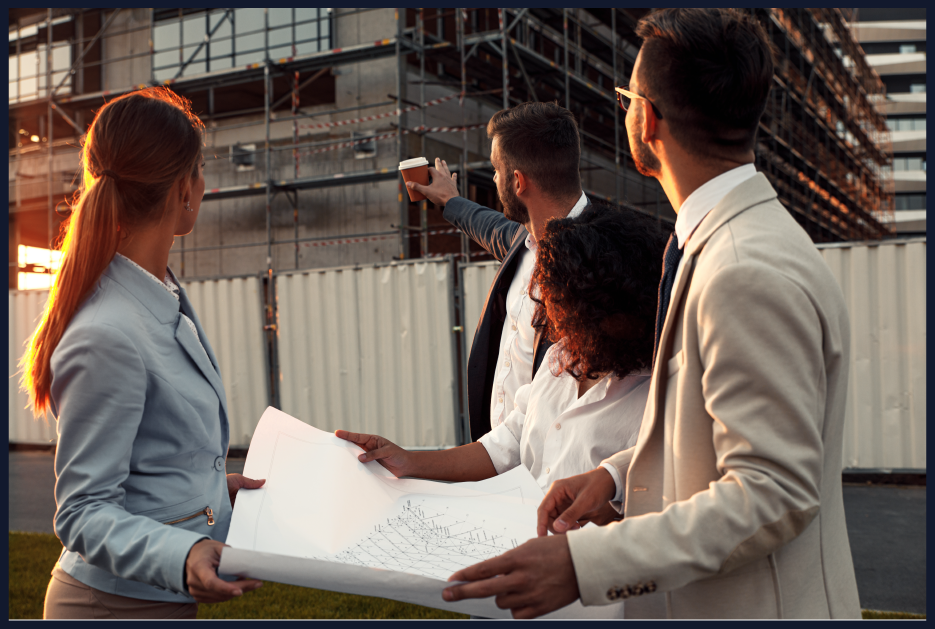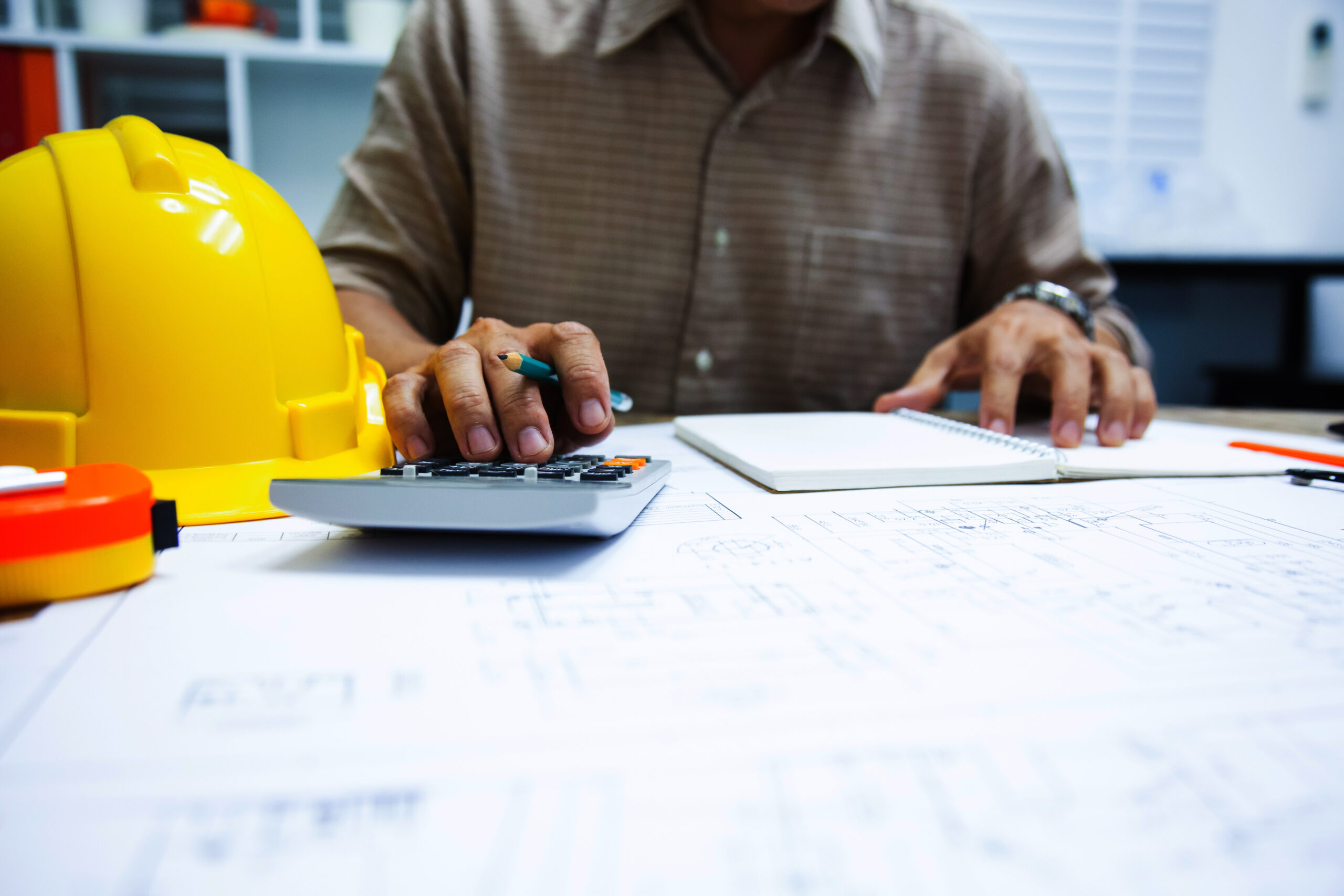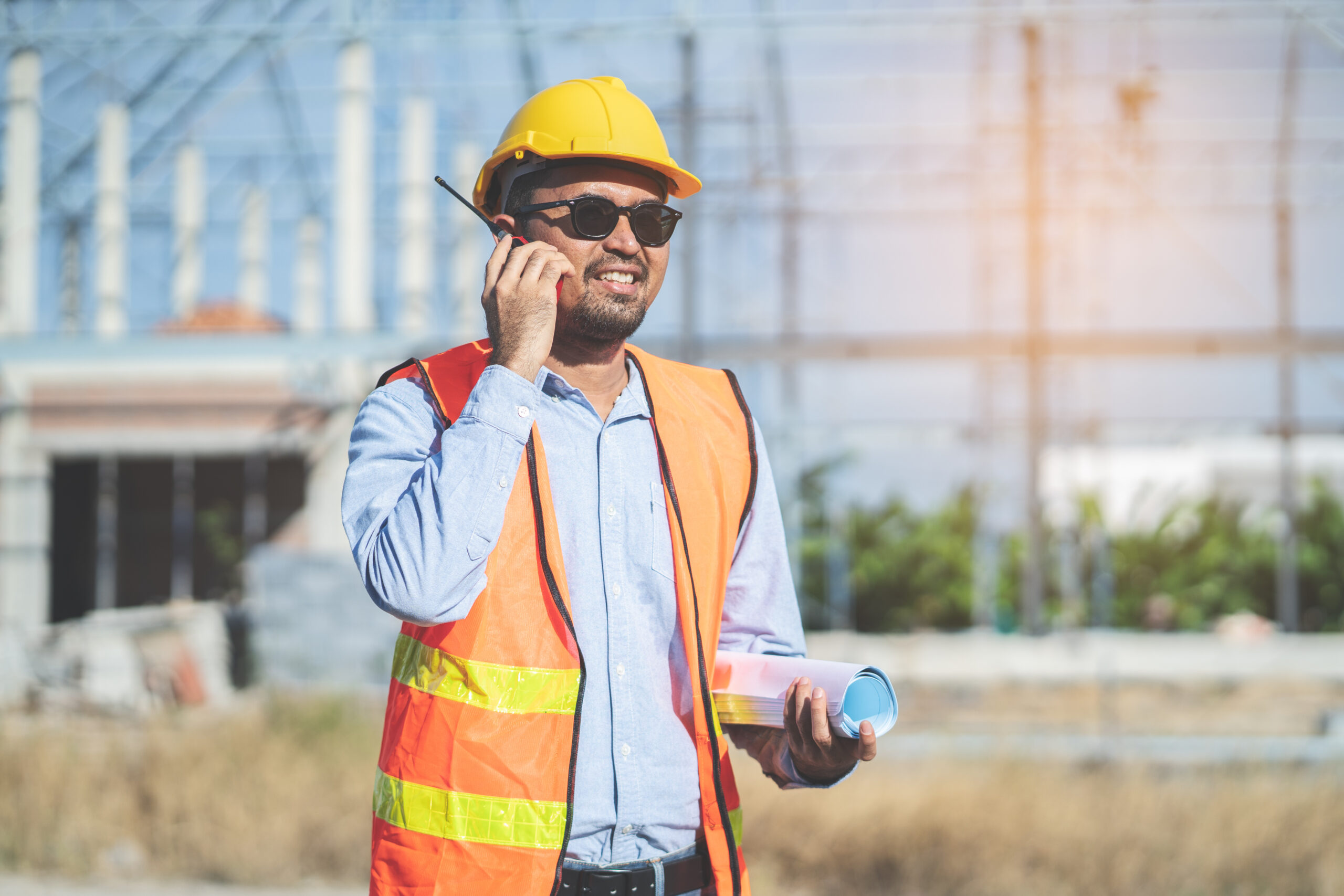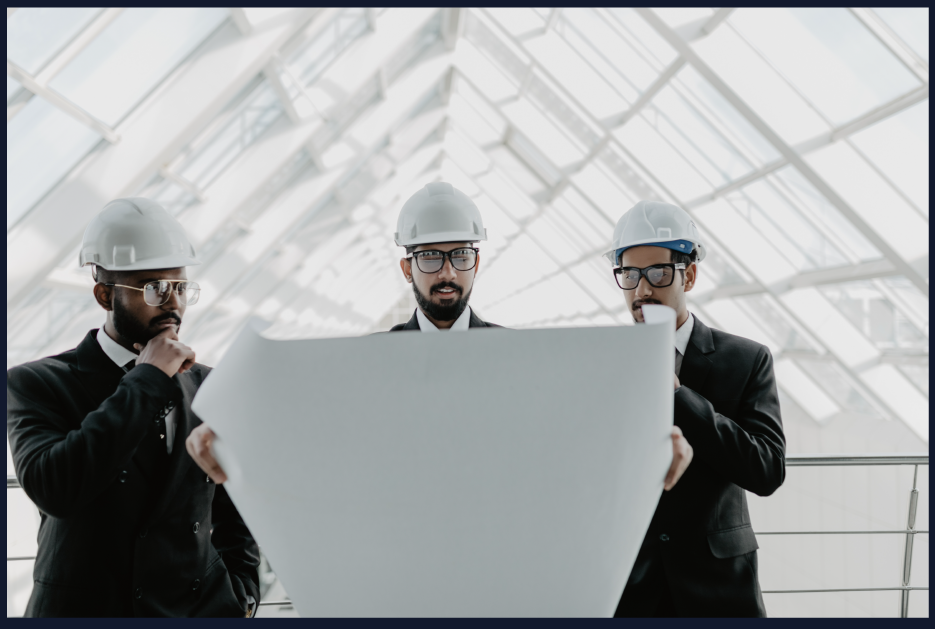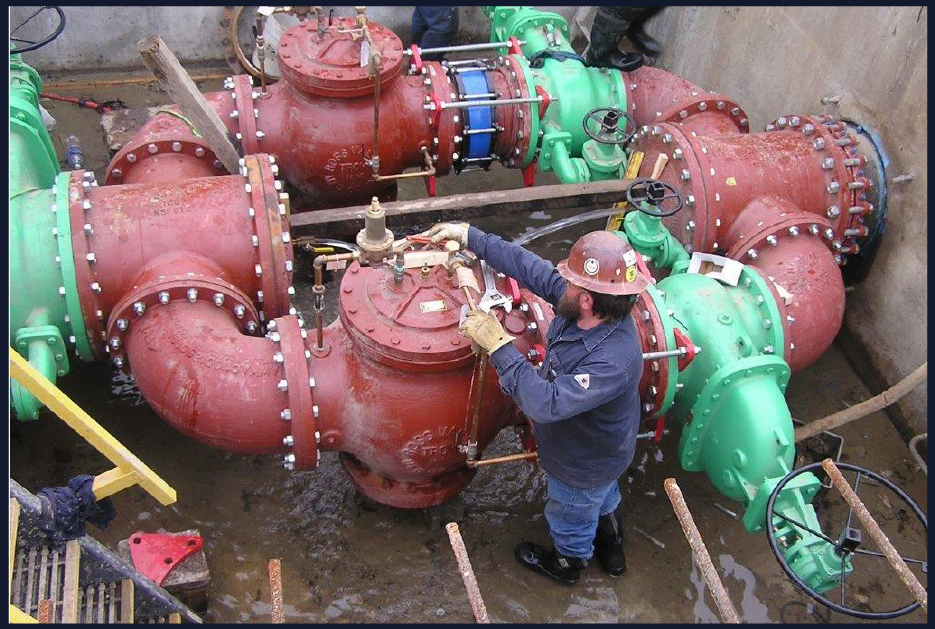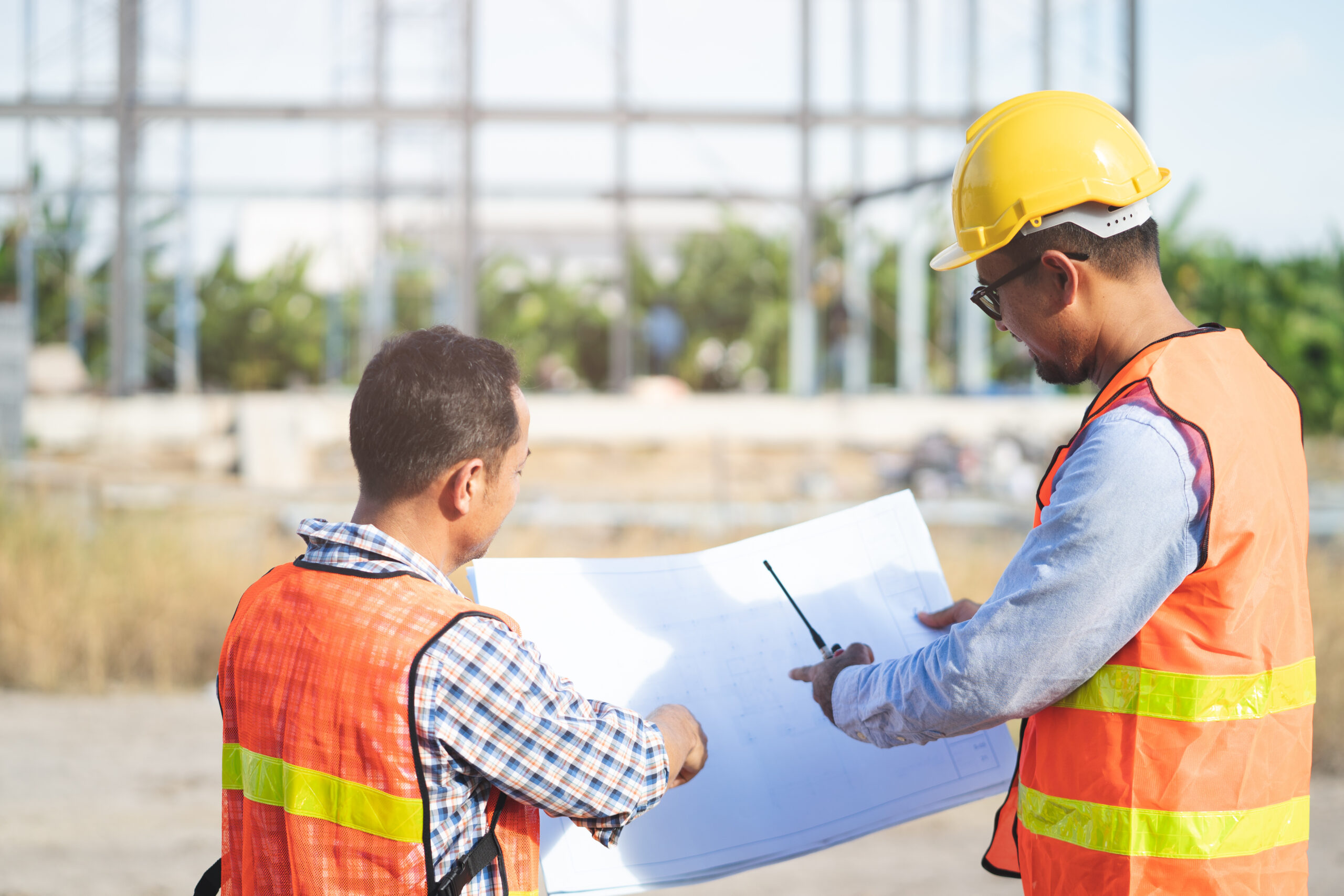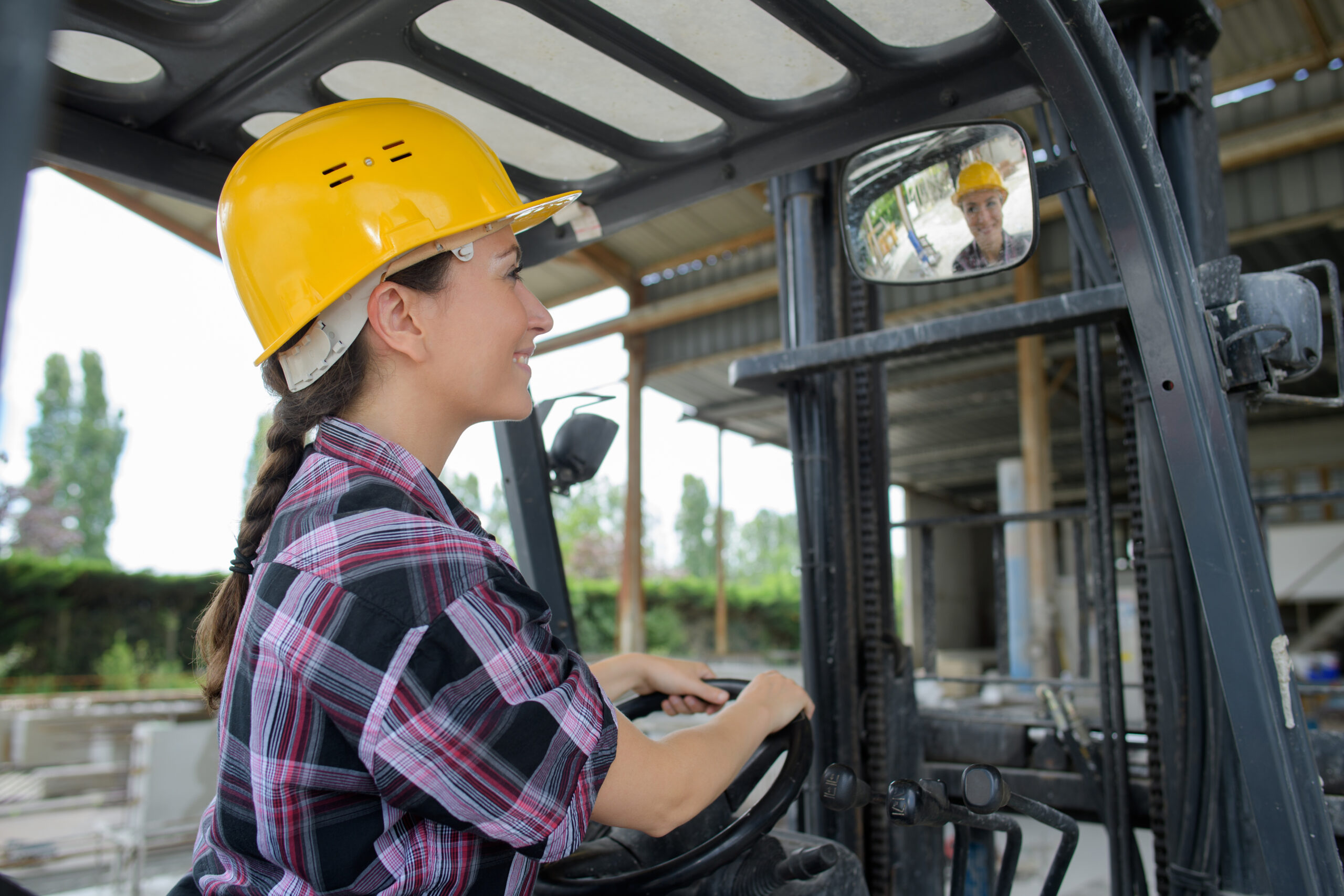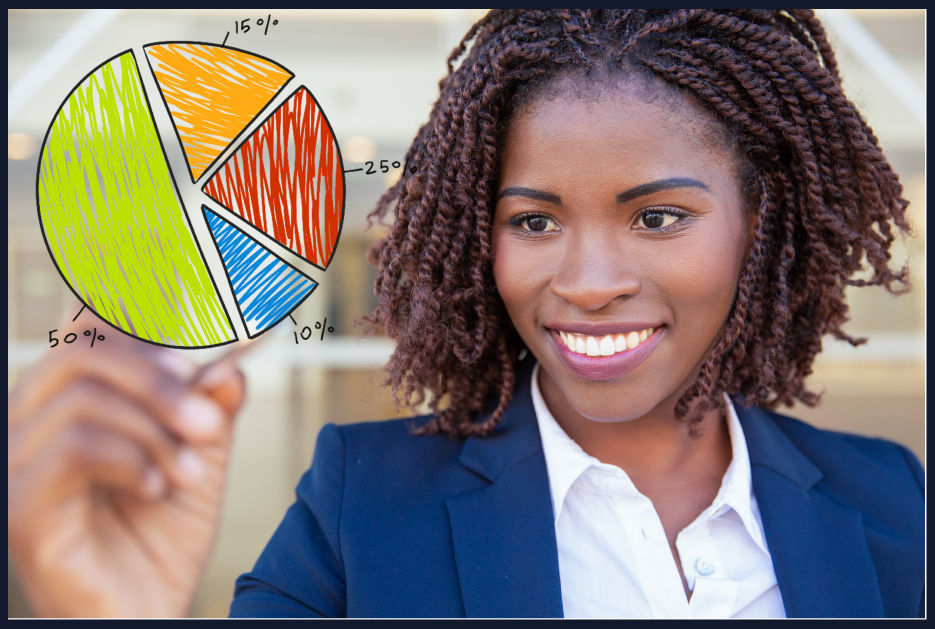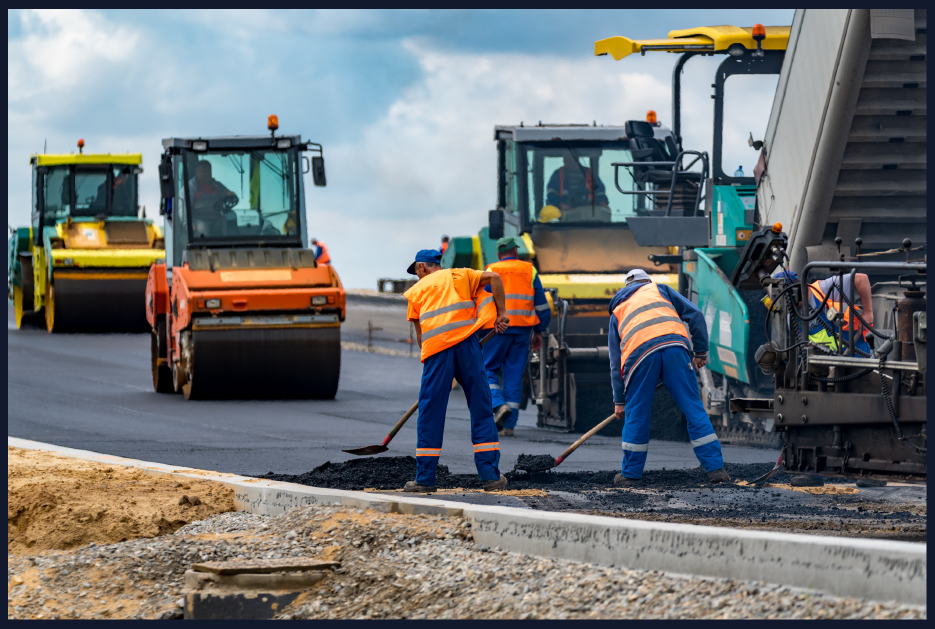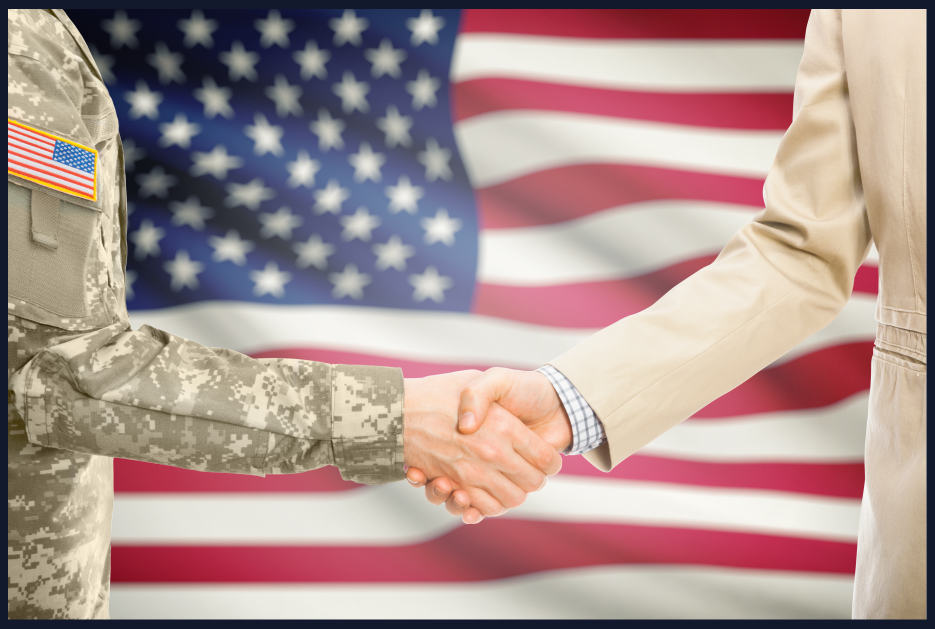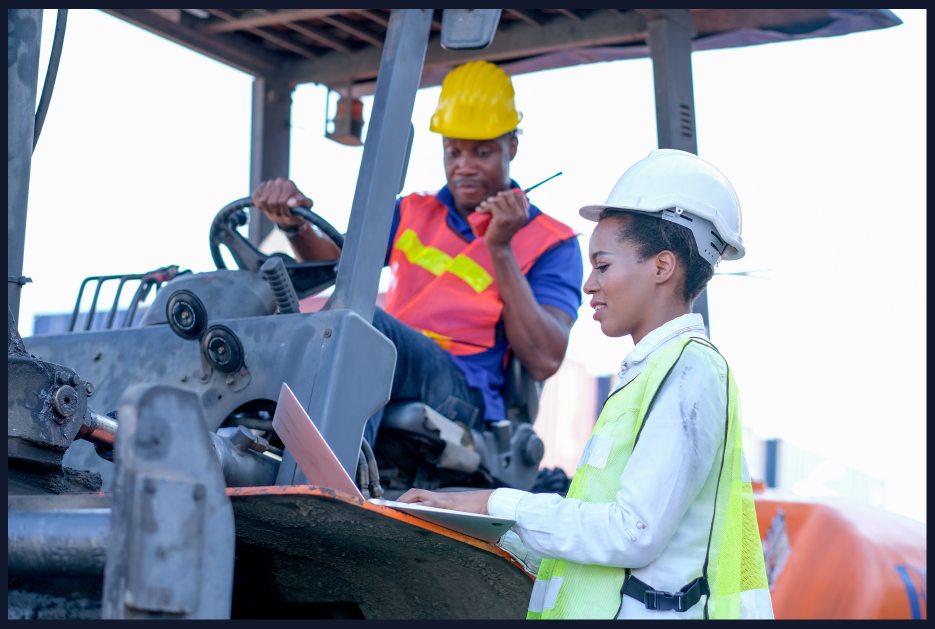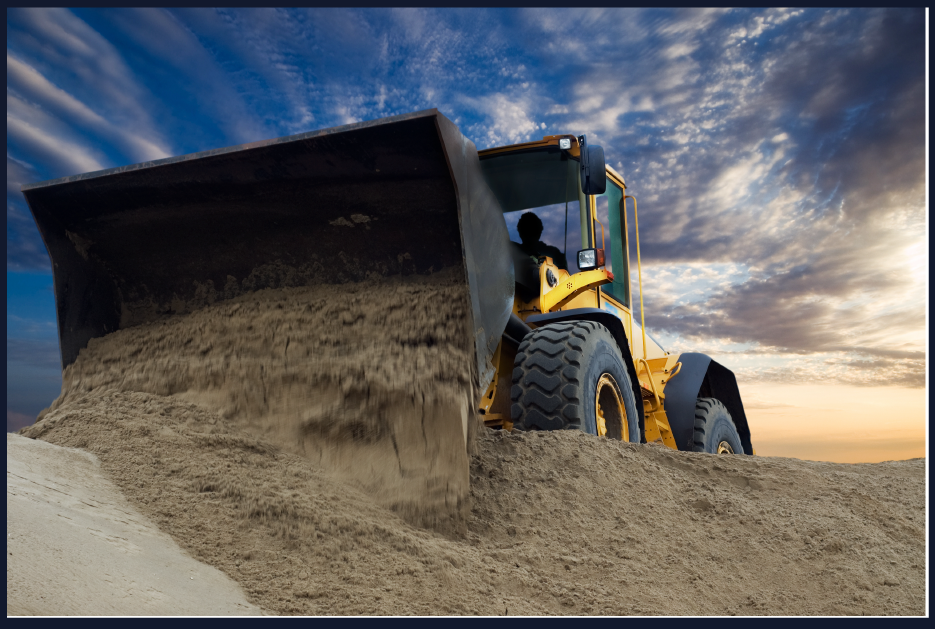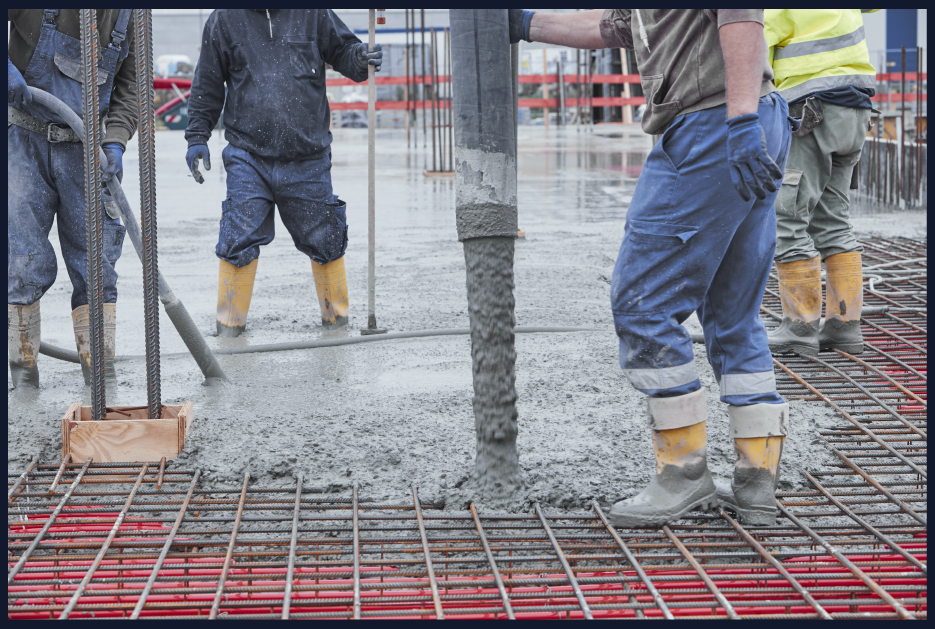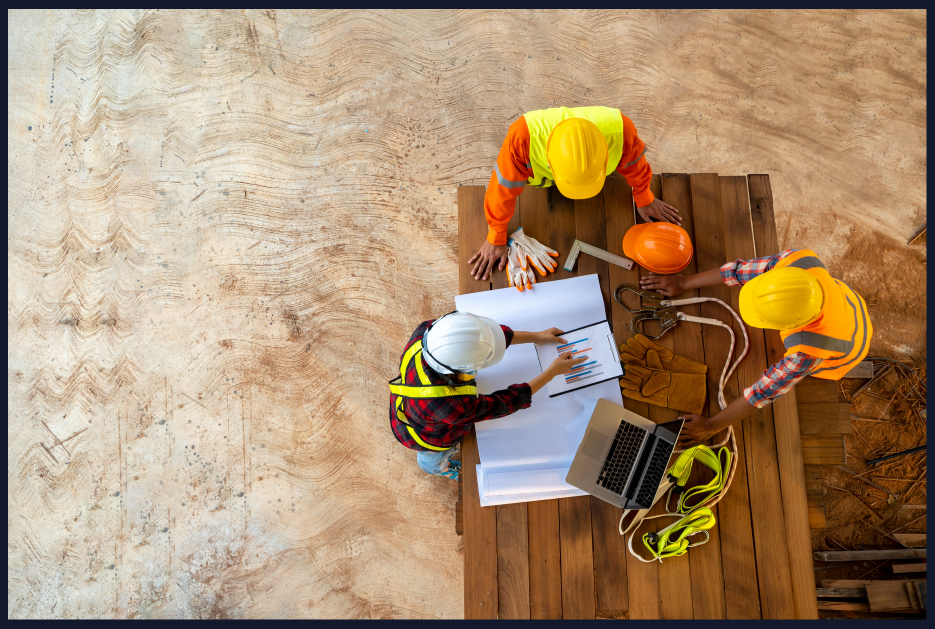 LGC Global is an equal-opportunity employer who makes long-term investments in each of our employees. We nurture and train our employees, and provide them the opportunities to grow vertically and horizontally – we help them diversify their portfolio of skillsets and reach their professional goals. We have created an organization-wide culture of diversity, inclusivity, transparency and collaboration to sustain long-term growth and be an enviable place of employment. At LGC, we prioritize a strong safety culture that utilizes modern tools and processes, complimented by an extremely supportive Leadership Team that provides mentorship along one's journey. Join our winning Team today!

Want To Know What Positions Are Available Now?
Want To Be Considered For Upcoming Jobs?
Fill Out The Following Application Form:
*If a candidate matches the experience and qualifications required for an open position, they will be contacted using the information provided above. Candidates should not contact us, unless initially contacted by a representative of the company. All applications will be reviewed and kept for future reference.